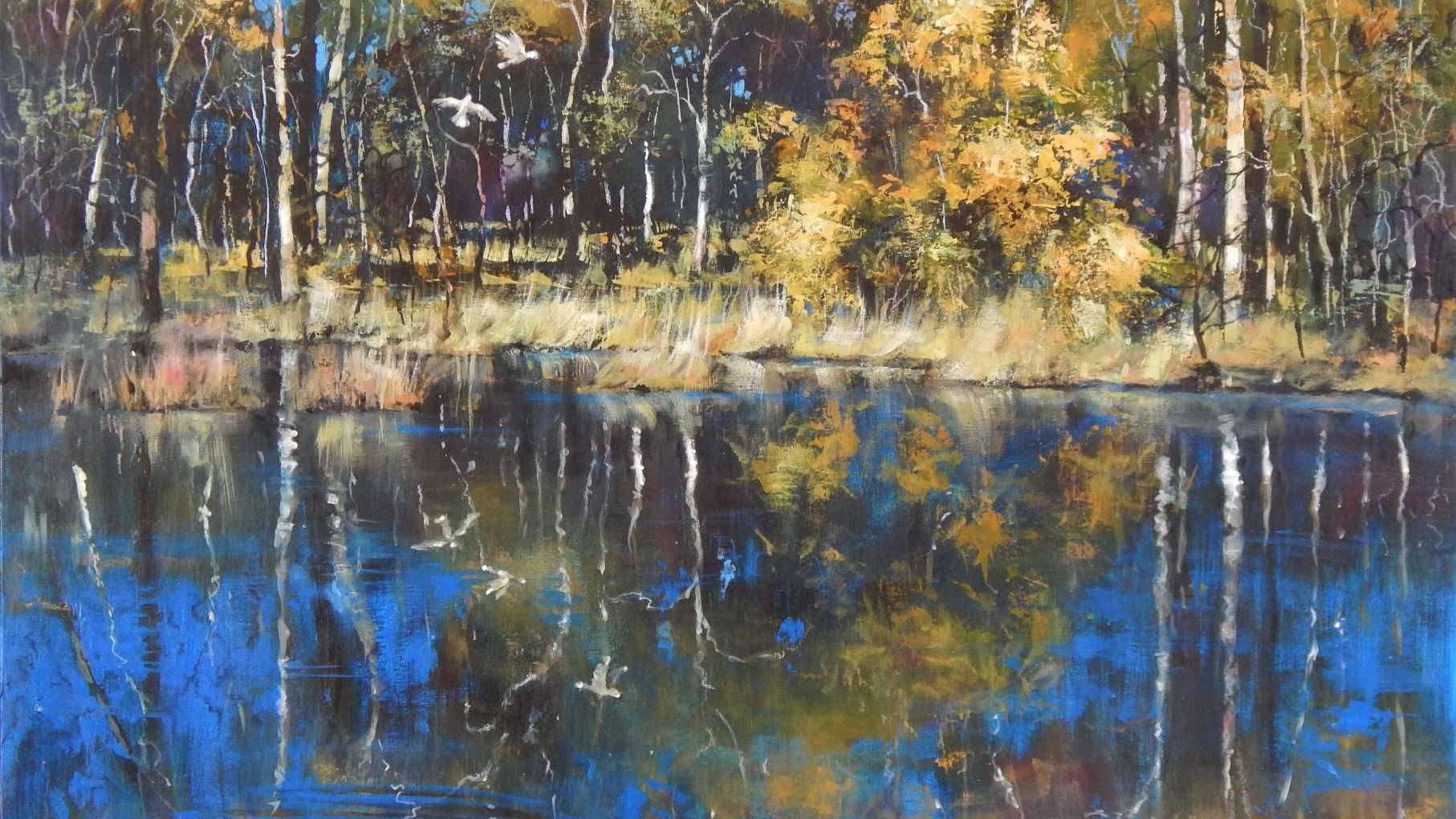 Blue Stone Cottage Studio Gallery
Welcome to this artist website!
Here, you will find information about Stella Clarke, her currently available artworks (arranged thematically in 'galleries'), her inspiration, and how to purchase the pieces that you love.
Stella's landscape paintings can be viewed at Blue Stone Cottage Studio Gallery, a relaxed and welcoming venue, in a semi-rural setting. It is now open to visitors from Friday to Monday, 10-4, or by appointment.
Consignments of Stella's work can also be found at several listed galleries. Contact details for those venues are supplied on this site. You will find a good selection of her coastal paintings at Metropolis Gallery in Geelong.